"Rustlerina Earrings"by Shasta Brooks
"Rusterina Earrings"" by Shasta Brooks
Asymmetrical Kingman Turquoise Drops Sway from
Rustic Discs on French Wires
Total drop 2"
The Rustlerina Earrings playfully break the rules. Beautifully mismatched asymmetrical Natural Kingman
Turquoise drops sway beneath rustic textured discs adorned with round Kingman turquoise stones, joyfully
swinging from handmade French wires
"I prefer the ageless old pawn look of a fine silver patina over gold.  I choose cubic zirconia over diamonds – ethical to use, high impact, high quality, and wearable every single day. I use natural turquoise stones.  The lively teal and copper tinted variations of Kingman and Royston are my favorites."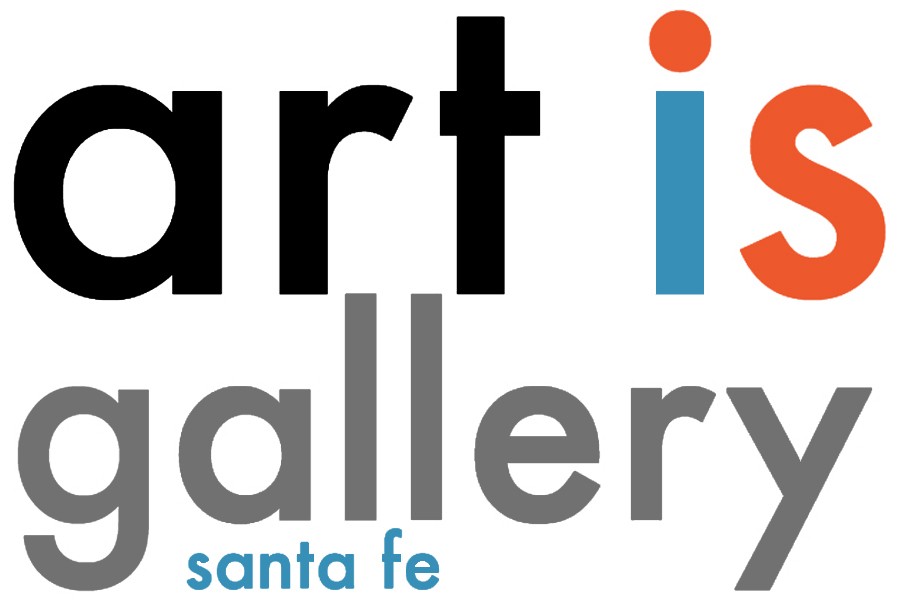 "art is gallery santa fe". Home to artists across many genres, including fine art, wearable art, sculpture, jewelry and prints.
William Rotsaert, Germain Rotsaert, Adonnah Langer, Bouchra Belghali, Robert Brubaker, Stu Biscoe, Daniela Matchael , Richard Guzman, Pilar and Calvin Lovato, Jennifer Medina, Barbara McCulloch, Sara Miller, Tara Lavelle, Shasta Brooks and Jeffrey Perkins.
Please browse our gallery by artist or genre. Contact us with any questions!
Thank you for visiting art is gallery santa fe.