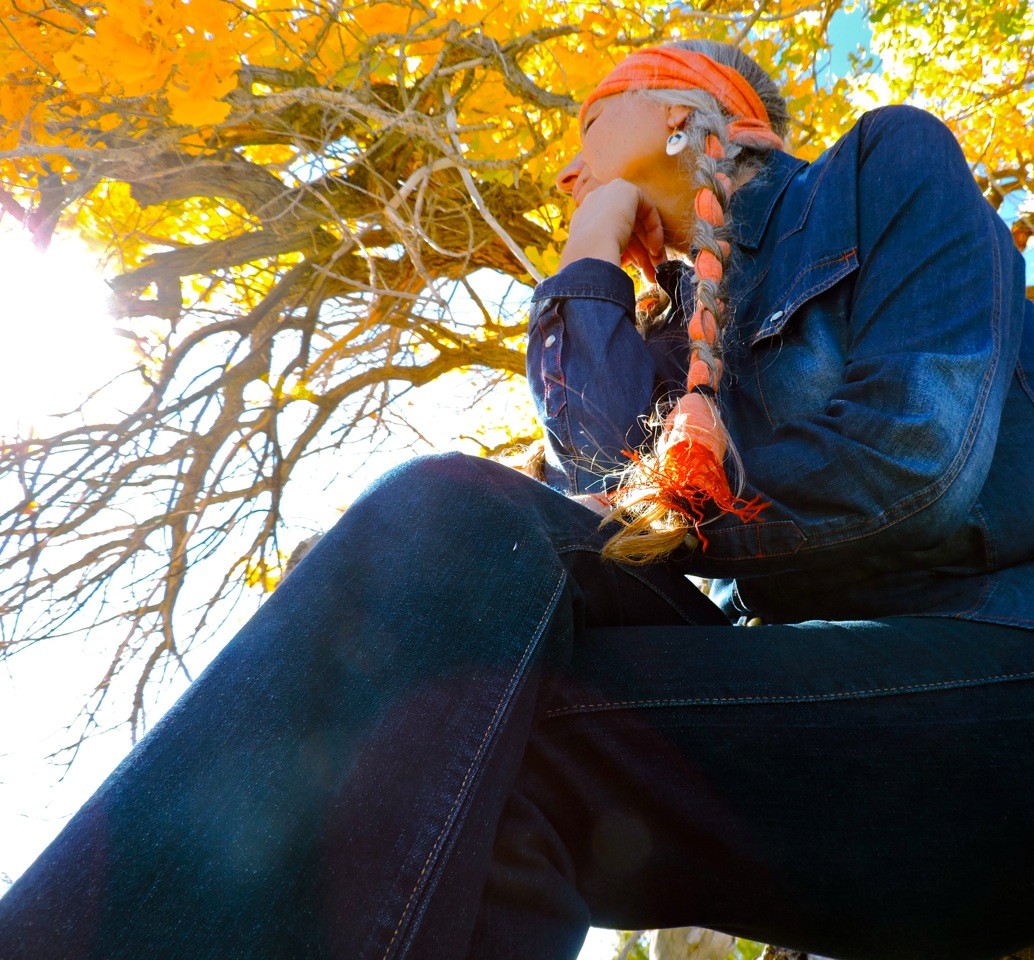 art is gallery santa fe
Located at 419 Canyon Road, Santa Fe, NM offering a growing collection of fine art is owned by Mieke Rotsaert.
Our Goal
We provide excellent customer service by building a long-term relationship and community between buyers and artists. We strive to succeed with our business with honesty and integrity, building a strong brand that is recognizable to collectors, while creating economic opportunities and publicity for artists.
Mission Statement
The mission of art is gallery santa fe is: "Open mind art" through cultural awareness, expressed by individual artists using different media. Works are carefully selected that will bring joy and love to the buyers, appreciate in value, and provide collectors with the special satisfaction of supporting artists.
"art is gallery santa fe" View.