"Smaller Stories of Survivors and Friends" by Robert Brubaker
"Smaller Stories of Survivors and Friends" by Robert Brubaker
Bronze, size 17x16x7 inches
Anthropomorphic Western Character.
The delicate balance between animals and humans, giving equal value to both the human body and the animal head.
"Historically and culturally influenced, not historically or culturally correct".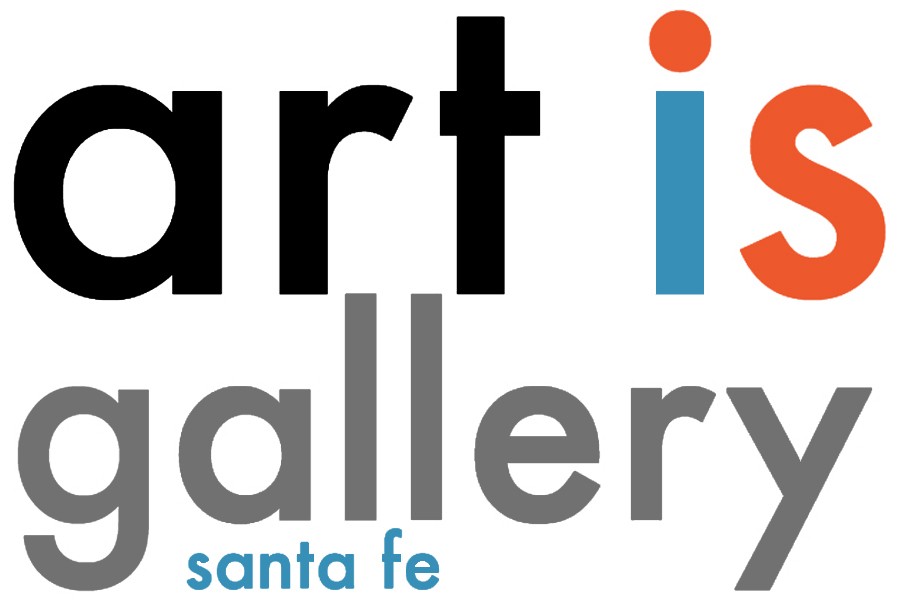 "art is gallery santa fe". Home to artists across many genres, including fine art, wearable art, sculpture, jewelry and prints.
William Rotsaert, Germain Rotsaert, Adonnah Langer, Bouchra Belghali, Robert Brubaker, Stu Biscoe, Daniela Matchael , Richard Guzman, Pilar and Calvin Lovato, Jennifer Medina, Barbara McCulloch, Sara Miller, Tara Lavelle, Shasta Brooks and Jeffrey Perkins.
Please browse our gallery by artist or genre. Contact us with any questions!
Thank you for visiting art is gallery santa fe.