"Sterling hand stamped Sleeping Beauty Turquoise earrings" by Jennifer Medina
"Sterling hand stamped Sleeping Beauty Earrings" by Jennifer Medina
Connecting flower patterns in hand stamped earring, in the center a natural Sleeping Beauty Turquoise oval set stone.
Sterling post earrings slightly domed
Hand made by Jennifer Medina
Size is 1" by 3/4"with shiny finish.
This earring is perfect for every day, it makes its own simple statement.
Award winning artist recognized at the Phoenix Heard Museum Indian show and Santa Fe Indian Market.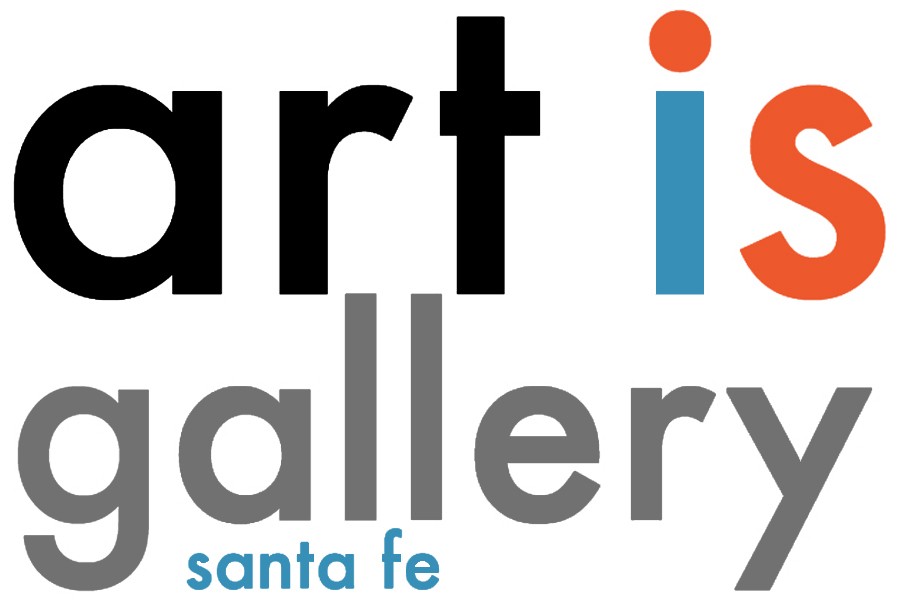 "art is gallery santa fe". Home to artists across many genres, including fine art, wearable art, sculpture, jewelry and prints.
William Rotsaert, Germain Rotsaert, Adonnah Langer, Bouchra Belghali, Robert Brubaker, Stu Biscoe, Daniela Matchael , Richard Guzman, Pilar and Calvin Lovato, Jennifer Medina, Barbara McCulloch, Sara Miller, Tara Lavelle, Shasta Brooks and Jeffrey Perkins.
Please browse our gallery by artist or genre. Contact us with any questions!
Thank you for visiting art is gallery santa fe.