Chopped Garlic II
"Chopped Garlic II" by Daniela Matchael
Watercolor, cold pressed cotton watercolor paper, EVA foam, photographic paper, ink, glue, board
10.5 x 10.5 x 2.75 in
Colors of My Land
This series of art pieces is a result of years of exploration on how to portray
visually how we process our thoughts and memories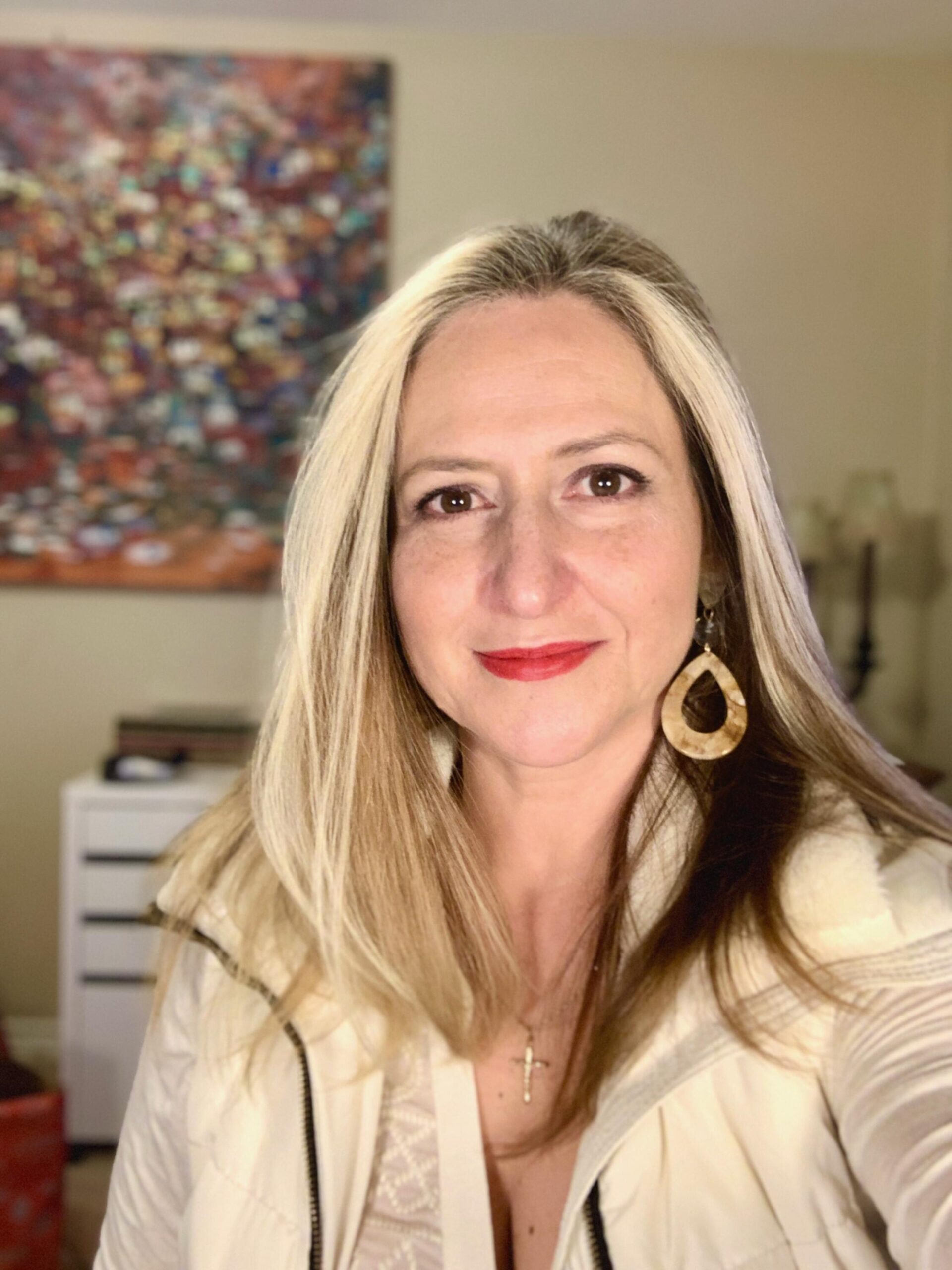 Daniela Matchael is a contemporary artist who makes paintings and mixed media art. Through her career, she has been represented by galleries in Europe, New York, Dallas and Rio de Janeiro, Brazil. Matchael is currently represented by "art is gallery santa fe" at 419 Canyon RD Santa Fe, NM. 
Her work has been exhibited in most continents and the art is part of public and private collections in Brazil and the United States. 
With several awarded pieces by the Museum of the Americas, Matchael's body of work is diverse and appealing to many audiences and collectors. 
Daniela studied painting at the Pan-American school of arts in São Paulo, Brazil where she earned her BFA.  
The artist now lives and has a studio in Athens, Texas.
I create art that gives people the opportunity to tell their own story through colors traveling and settling through the work's surface.
As I create the art, shapes and images, characters of this artistic narrative, interact with each other as they build the plot of the work. These interactions are built out of tension and release built upon variations of color, texture and the placement of each element in the art pieces.
Unlike a written or verbal tale, visual art has endless possibilities. Once my work of creating and building the art is finished, the story belongs to the viewer of the artwork. Each person who interacts with the paintings, drawings, installations or any other art form I create, will tell their own story within the colors  of the art.