My Window
"My Window" by Bouchra Belghali
Acrylic on Canvas, size 16"x20"
Abstract Expressionism, the spontaneous application of brushstrokes and colors on the canvas creating the mind's imaginary window.
Available Prints on Canvas Glossy Finish. Limited prints of 10
Sizes are 18"x22" and 26"x 32" and 16"x20"
 $ 200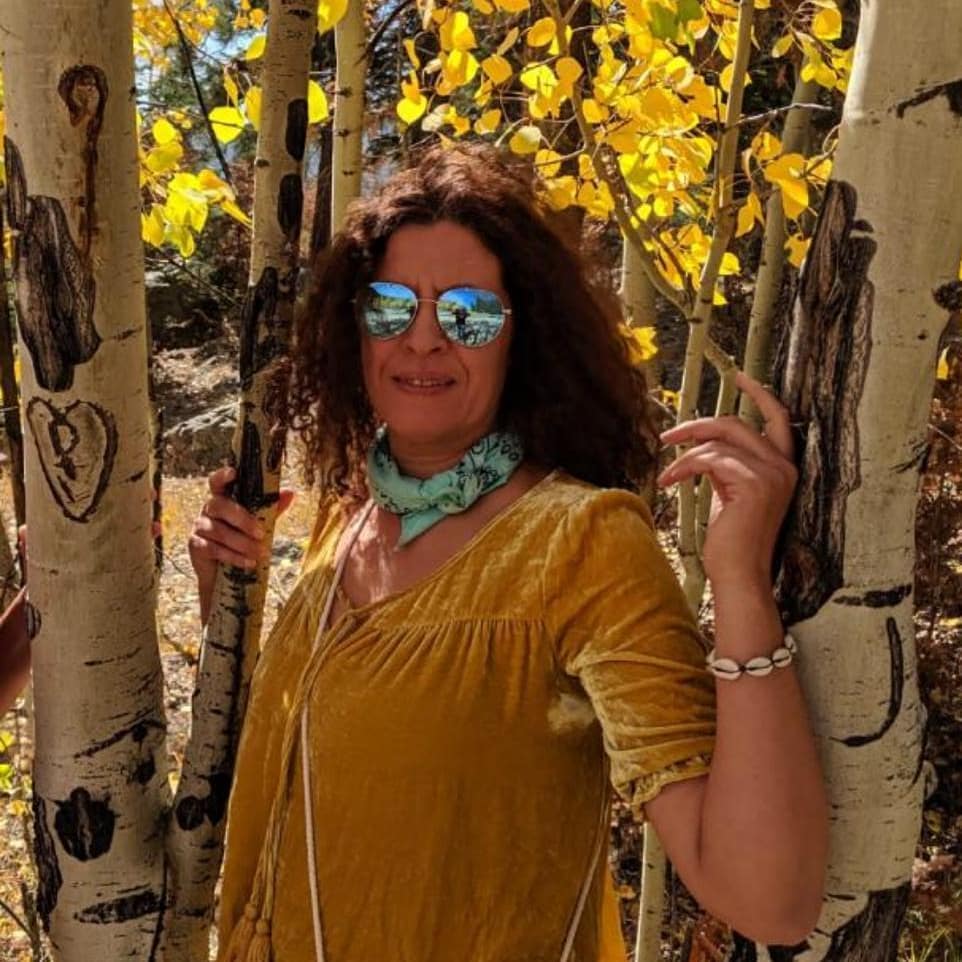 Bouchra is a Moroccan artist from the city of Marrakech. Living in Santa Fe New Mexico.
"I often paint without starting from a theme or from any particular source of inspiration.
I let my subconscious mind take control. At that moment the act of creating is without limits or barriers."