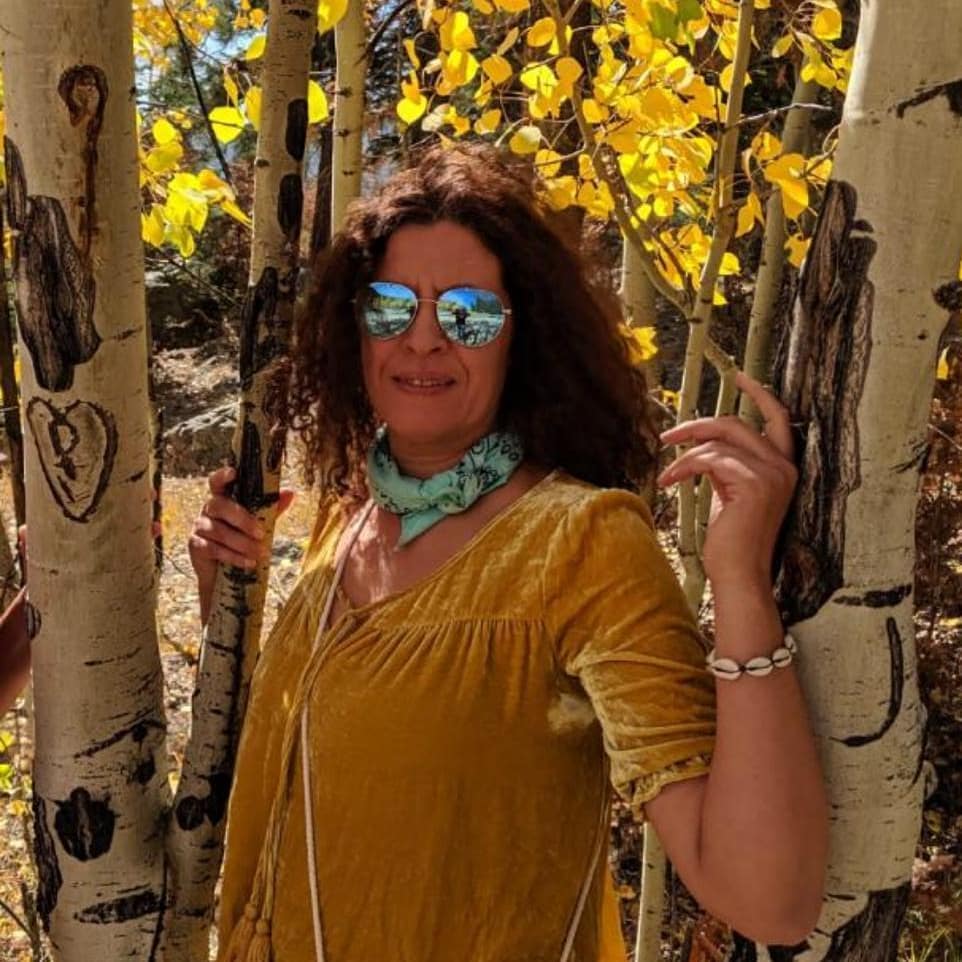 Bouchra is a Moroccan artist from the city of Marrakech. Living in Santa Fe New Mexico.
"I often paint without starting from a theme or from any particular source of inspiration.
I let my subconscious mind take control. At that moment the act of creating is without limits or barriers."